MCLE APPROVED .com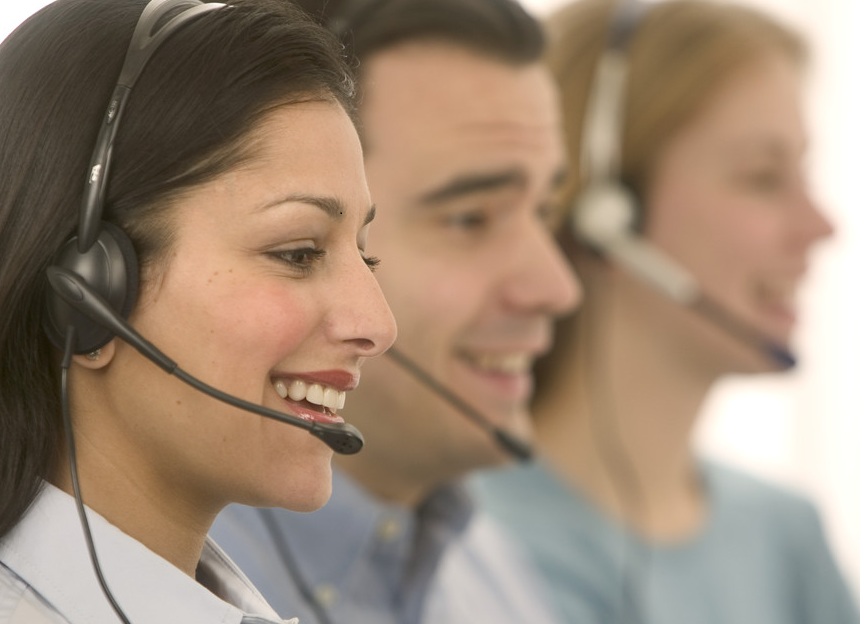 Tennessee CLE Ethics Dual Credit Courses Online On-Demand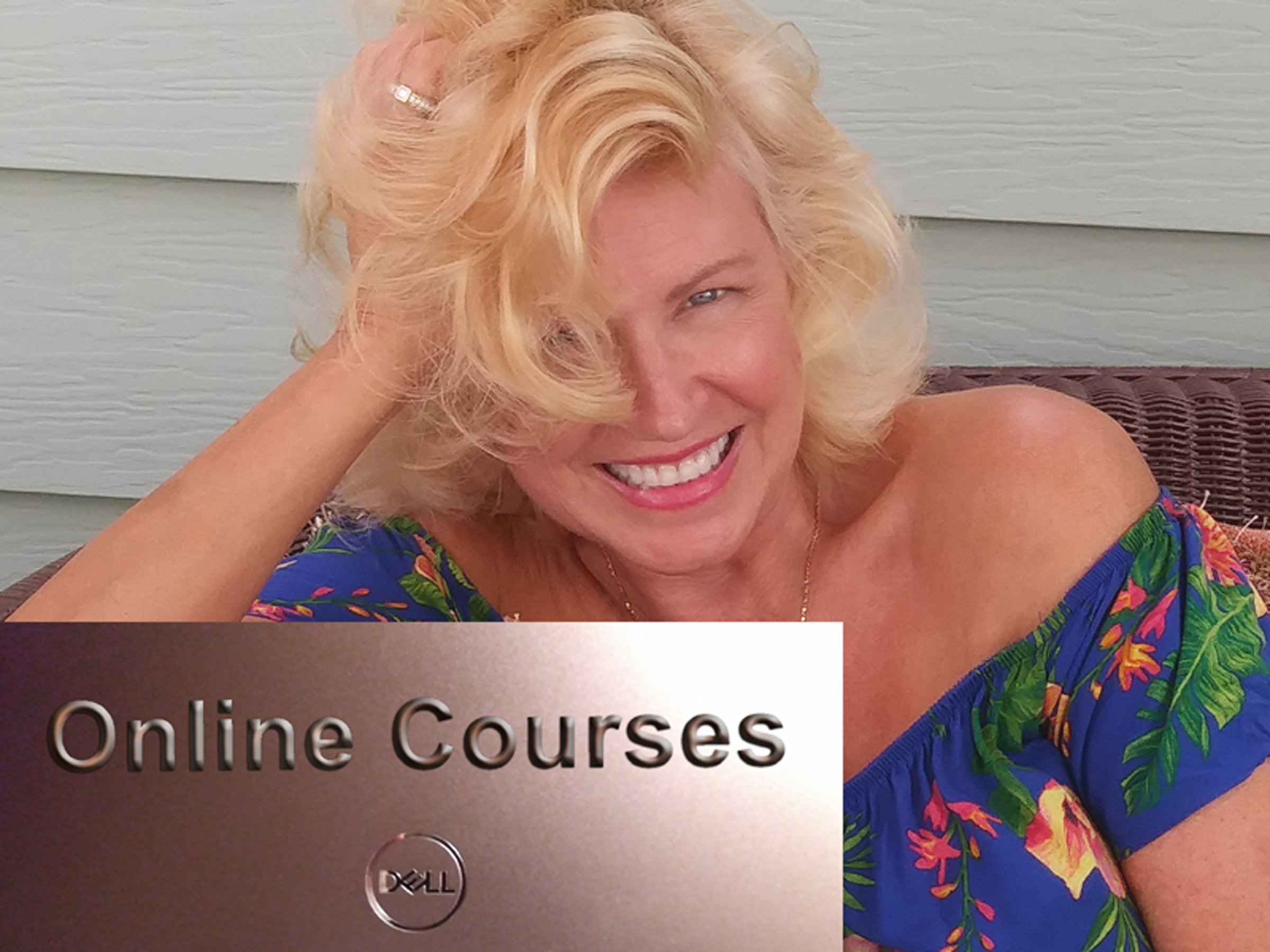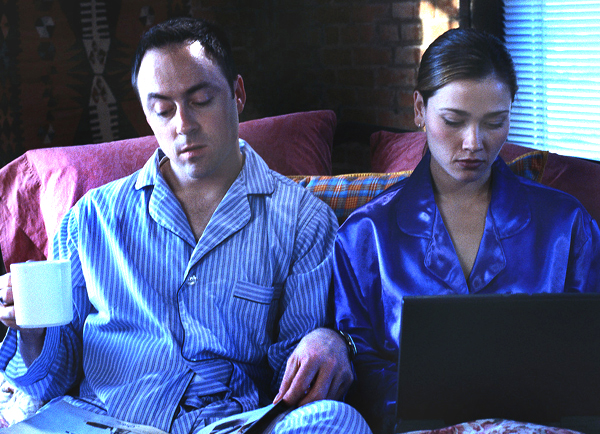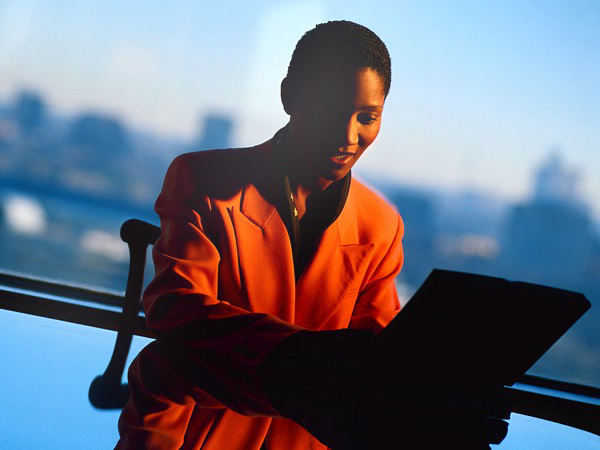 Tennessee MCLE Accredited for 2017
All Courses Approved by TCCLES for Ethics Dual Credit
Tennessee Course Provider: The Law Office of Tim Riley
Easy Ordering Instructions
1. Order MCLE videos by clicking secure Pay Now Buttons below
2. We provide a Link to watch your videos anytime at your leisure
3. We Email you your printable Certificate Of Attendance
Customer Care
800-420-1112
Order by the Hour
Save by Ordering Bundles
Course Title: Ethics & Professionalism: Raising the Bar 2017 (4 Parts) TCCLES Approved Course ID # 197315 Preview Course
You May Take Each Part Separately or Save by Ordering Bundles Below
Course Title: Professionalism in the Courtroom 2017 TCCLES Approved Course ID # 197316 Preview Course
Save by Ordering Bundles Courses Above are Bundled Below
POLICY MCLE APPROVED.com

It is our goal to make your Tennessee MCLE experience as enjoyable and convenient as possible.

We provide high quality TN continuing legal education programs through meaningful and entertaining online TN CLE video courses. We are pleased to offer Tennessee MCLE, TCCLES approved continuing legal education video classes for TN Dual Credit for Tennessee State Bar Attorneys. We hope that you will tell your partners and associates about our TN Dual Credit MCLE Programs & Seminars. Our TN MCLE Programs & TN MCLE Seminars are video courses available online on-demand to satisfy TN MCLE TCCLES mandatory continuing legal education TN Ethics credit requirements. Thank you.
.
Home About Testimonials Privacy Terms Disclaimer Copyright Email
AK AZ CA CO FL GA HI IL IN IA KY ME NE NV NH NJ NY NC ND TN TX WA CANADA
LINKS: http://TimRiley.us http://TimRileyLaw.com http://aslondvd.com http://lngdanger.com