At MCLE APPROVED. com It is our goal to make your MCLE experience as simple, convenient and enjoyable as possible by providing high quality continuing legal education through meaningful and entertaining online video courses.
About Course Provider
Law Office of Tim Riley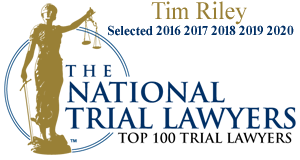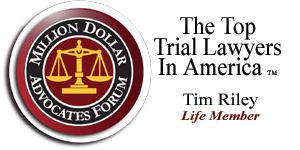 Attorney Tim Riley After winning the largest jury verdict in U.S. history
for a medical malpractice wrongful death action, Tim Riley was appointed Adjunct
Professor of Law, Pepperdine University School of Law in 1985.
Admitted to Practice Law in California and New York
Juris Doctor Degree, Cardozo School of Law, Yeshiva University, NY, NY, 1982;
Bachelor of Professional Studies Degree, with Distinction, Pace University, NY, NY, 1979;
Appointed to faculty, Adjunct Professor of Law, Pepperdine University School of Law, Malibu, CA 1985;
Among first 500 Certified Members, Million Dollar Advocates Forum: "The Top Trial Lawyers in America;"
Admitted to practice law in all New York State Courts, 1983;
Admitted to practice law in the Federal Court for the Southern District of New York, 1983;
Admitted to practice law in all California State Courts, 1984;
Admitted to practice law in the Federal Court for the Central District of California, 1985;
Admitted to practice law in the Federal Court for the Northern District of California, 1997;
Admitted to practice law in the United States Supreme Court, 1999;
Co-author of Chapter 9, Volume 1, Forensic Sciences, editor Cyril Wecht, publisher Matthew Bender;
Produced & Directed the film, The Risks and Danger of LNG, An Official Selection of Malibu Film Festival;
The National Trial Lawyers Top 100 Trial Lawyers, Selected 2016 2017 2018 2019
Click To Visit TimRileyLaw.com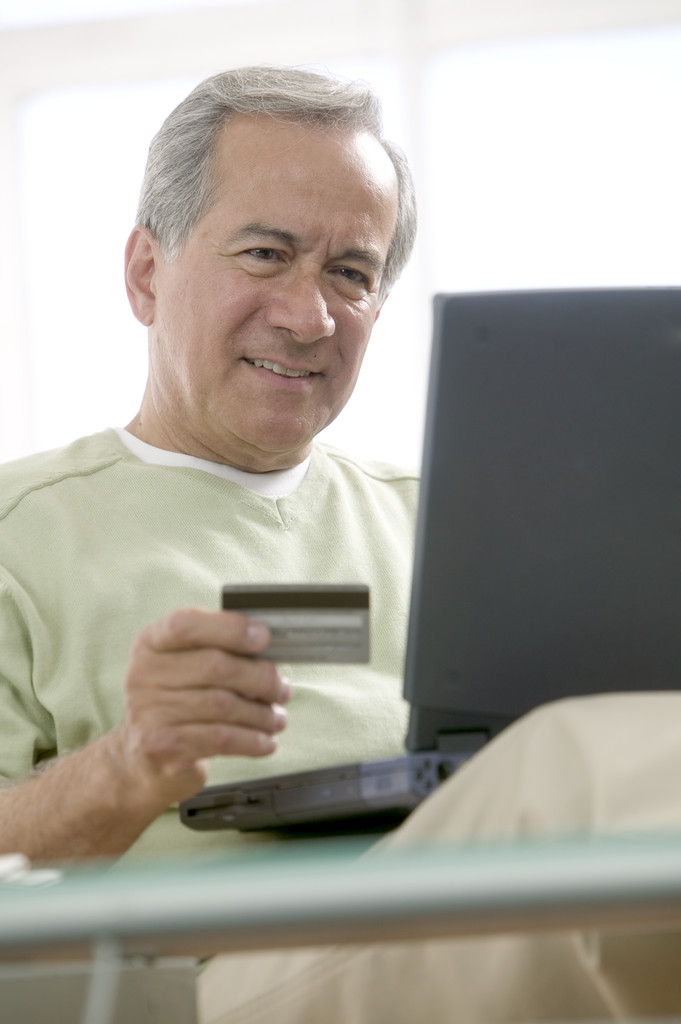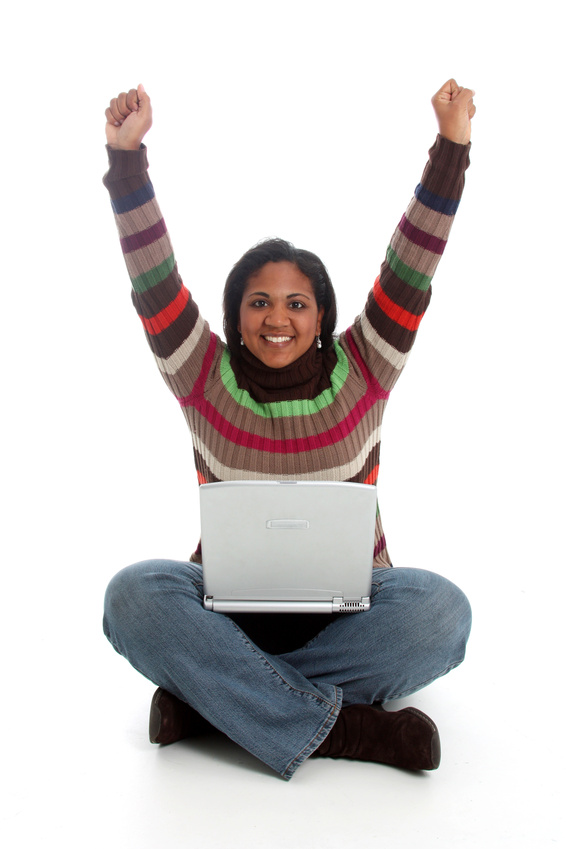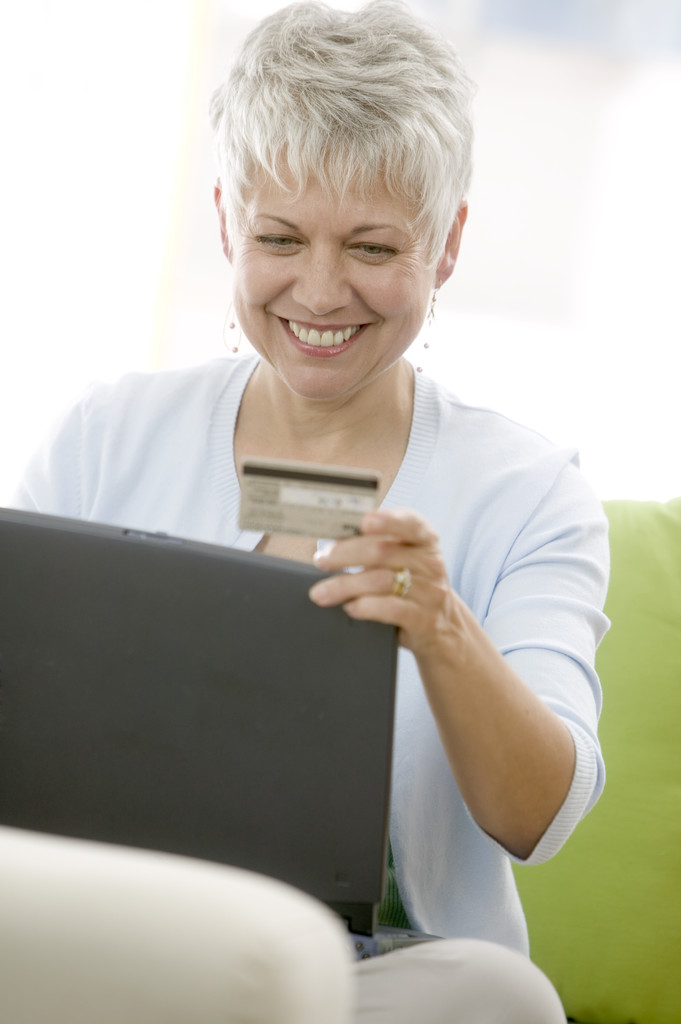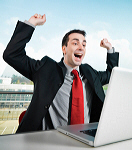 Order Now Click Your State
Home About Testimonials Privacy Terms Disclaimer Copyright Email
AK AZ CA CO CT FL GA HI IL IN IA KY MN NE NV NH NJ NY NC ND TN TX WA CANADA
Helpful links: http://TimRiley.us http://TimRileyLaw.com http://ASLonDVD.com http://LngDanger.com